Heidi Hartston, PhD will give a presentation on OCD in the family and issues surrounding enabling a loved one. If you heard her program last year on Relationships and OCD, you know you will find this talk invaluable!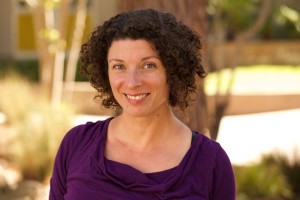 • Saturday, October 15th, 1:00-3:30 pm.
• Seton Hospital, Marie Mahoney Auditorium,
• 1900 Sullivan Ave, Daly City CA
Heidi Hartston, Ph.D. is a licensed psychologist with over 16 years of specialized experience helping people master OCD, recover from anxiety, depression and addictive behaviors and improve their relationships. Heidi currently has a private practice in Oakland, California.
Formerly, Heidi served as Assistant Clinical Professor of Psychiatry at the University of California, San Francisco medical school. And she was awarded an NIMH research fellowship in the adult OCD clinic at Stanford University, Department of Psychiatry and Behavioral Sciences. Heidi has published original research on clinical characteristics, neuropsychological features and treatment outcomes in OCD and compulsive shopping. Her work has been featured in news reports, professional journals, magazines and the BBC TV documentary "Buyology". Find more helpful videos and information on her website: www.HeidiHartstonPhD.com.